02 May

11 Books About the Sea that Kids Will Love

Did you know that this week is National Children's Book Week? While children are experiencing a very different school year than usual, it's all the more important to ensure they have access to literature that help them learn and grow.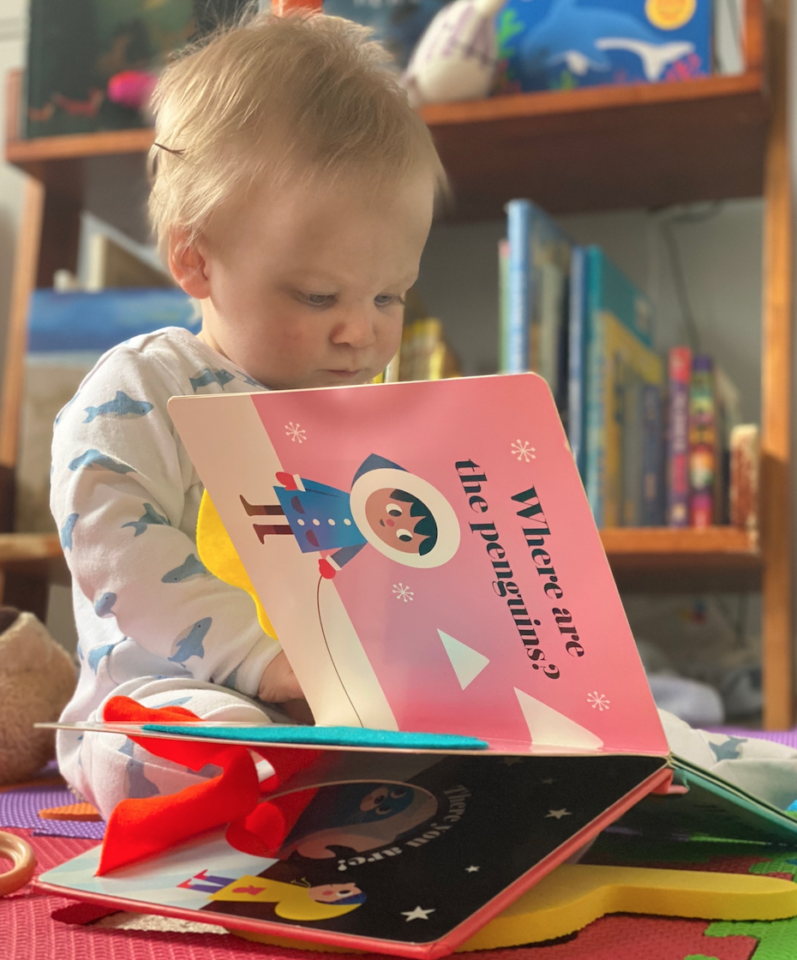 We've researched the top-rated ocean books and solicited feedback from the children of Ocean Conservancy, and have we got a list for you! From learning the alphabet with marine mammals to exploring the deep sea with brave ocean explorers, we're here to share suggestions that not only help make sure kids can keep reading and learning during these unprecedented times but that they can still get to experience our ocean while at home.
Plus, did you know that your purchase of these books can also help save our ocean? Each of these recommendations is available for purchase on Amazon, where you can sign up to participate in AmazonSmile, a program that allows you to select Ocean Conservancy as a recipient of a portion of the proceeds from your purchase. Which one of these fin-tastic books do you think the kids in your life will love most this year?
By: Yuval Zommer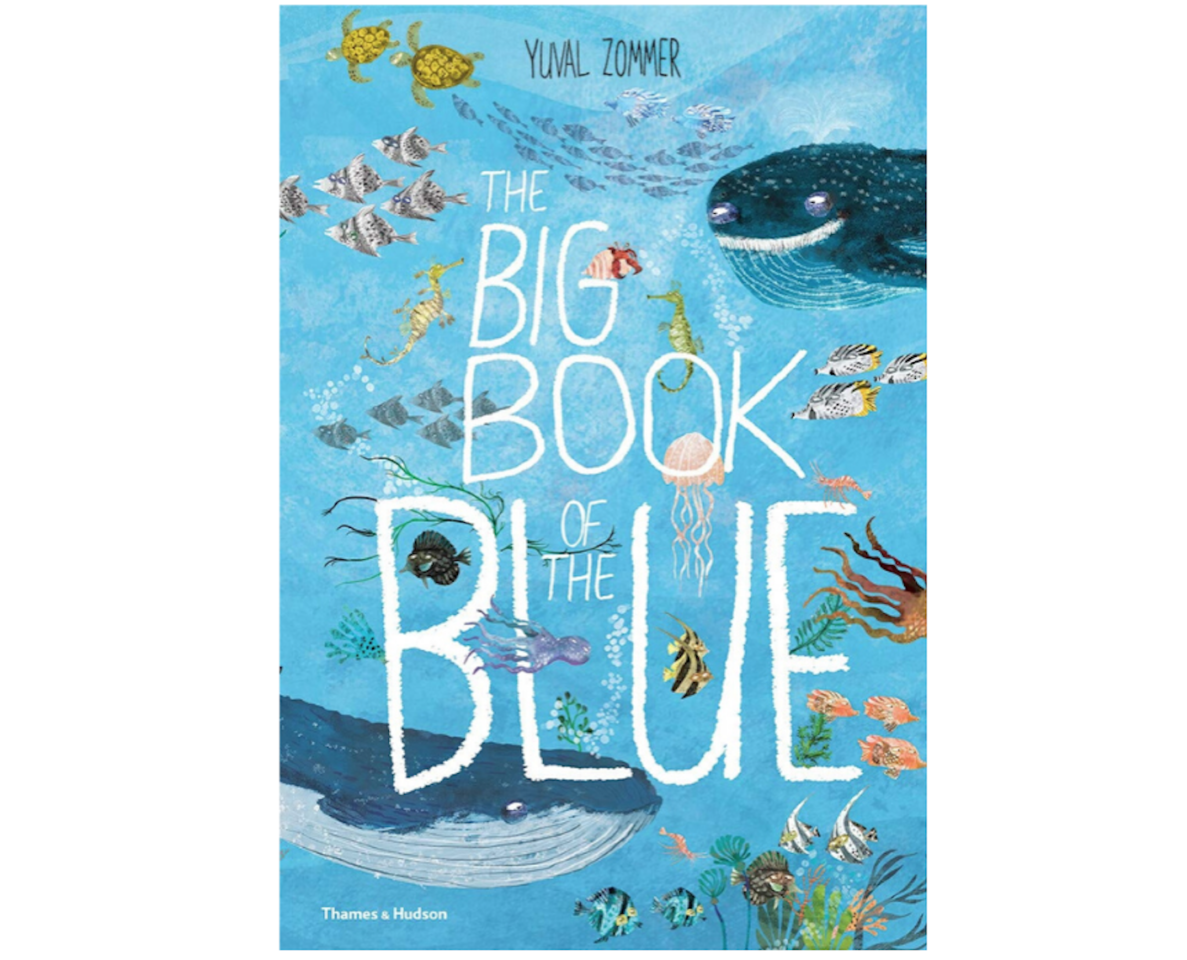 The third installment in a series of "Big Books" about nature, The Big Book of the Blue takes young readers on an underwater journey, explaining what aspiring marine scientists should know about our ocean and what it means to work in the field of exploration and conservation. Exploring various species, their underwater habitats and their mechanisms for survival, the book also explains the dangers some animals are in and walks readers through how to make a difference for sea life who need our help. Fantastically colorful illustrations will leave youngsters in wonder of just how spectacular our ocean truly is.
By: Lucie Brunelliere
While the storyline of this book features a fictional tale, the jaw-dropping creatures and astounding beauty of our ocean's deepest corners are reflective of one thing for sure: our blue planet is a spectacular place. In this book, a team of scientists who have boarded a submarine get caught in a storm, pushing them thousands of miles off course. As they dive deep into the abyss, they are immersed in a magical world that will leave any reader wanting to learn more about our ocean.
By: Nosy Crow
What children's book recommendation list would be complete without a feature just for babies and toddlers? Little ones will love the bright illustrations and flaps to play peek-a-boo. Featuring sneaky animals hiding within the pages, Where's the Penguin? encourages curiosity and exploration with it's search-and-find focus while bringing wildlife to the forefront of a child's early literary experience.
By: Beth Ferry and Lisa Mondorff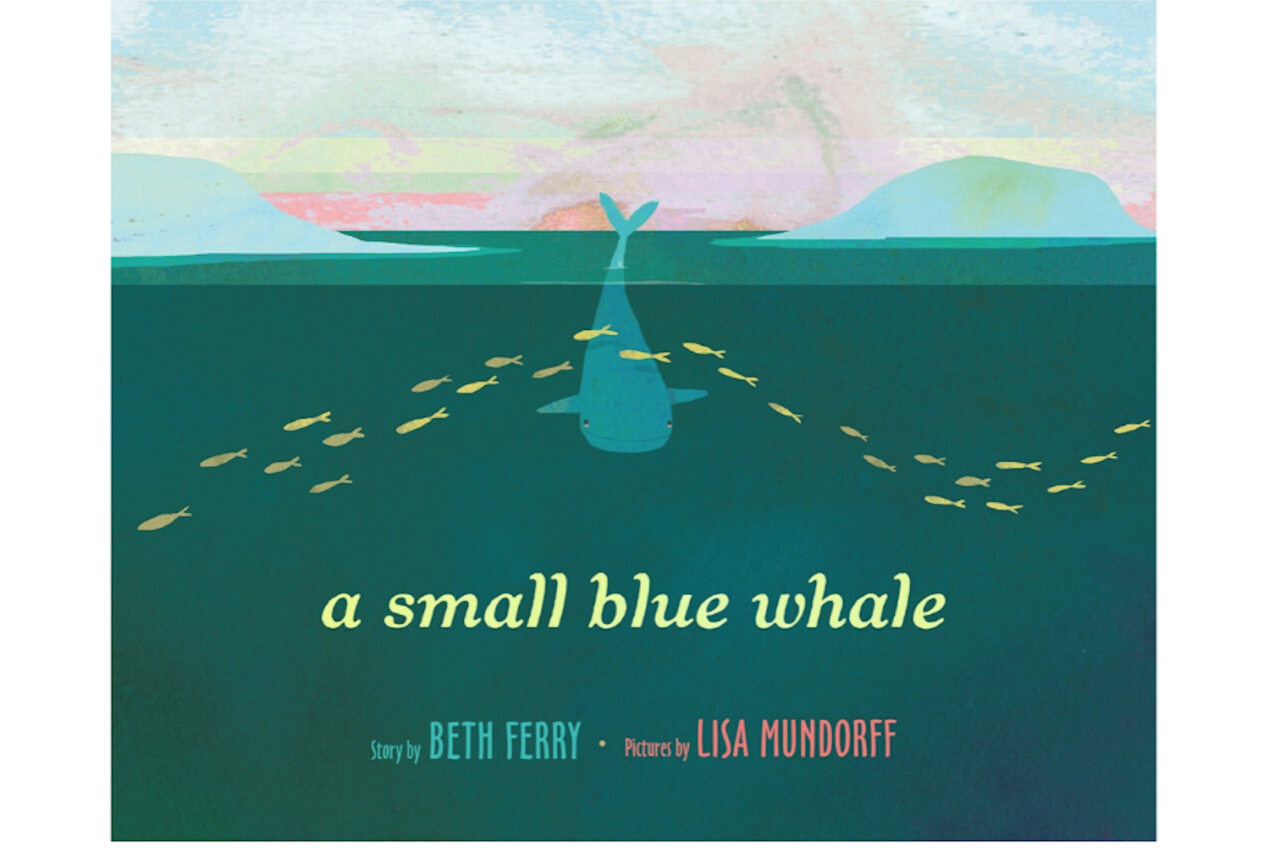 Delightful both visually and in writing, this life lesson-based book earned the recommendation of the children's book editor at Amazon.com. In this picture-based book, a small blue whale who is feeling lonesome finds out what it means to have (and be) a friend. Featuring an adorable group of penguins who come to the whale's rescue when he needs it most, this heartwarming story helps teach children the true meaning of friendship.
By: Eric Carle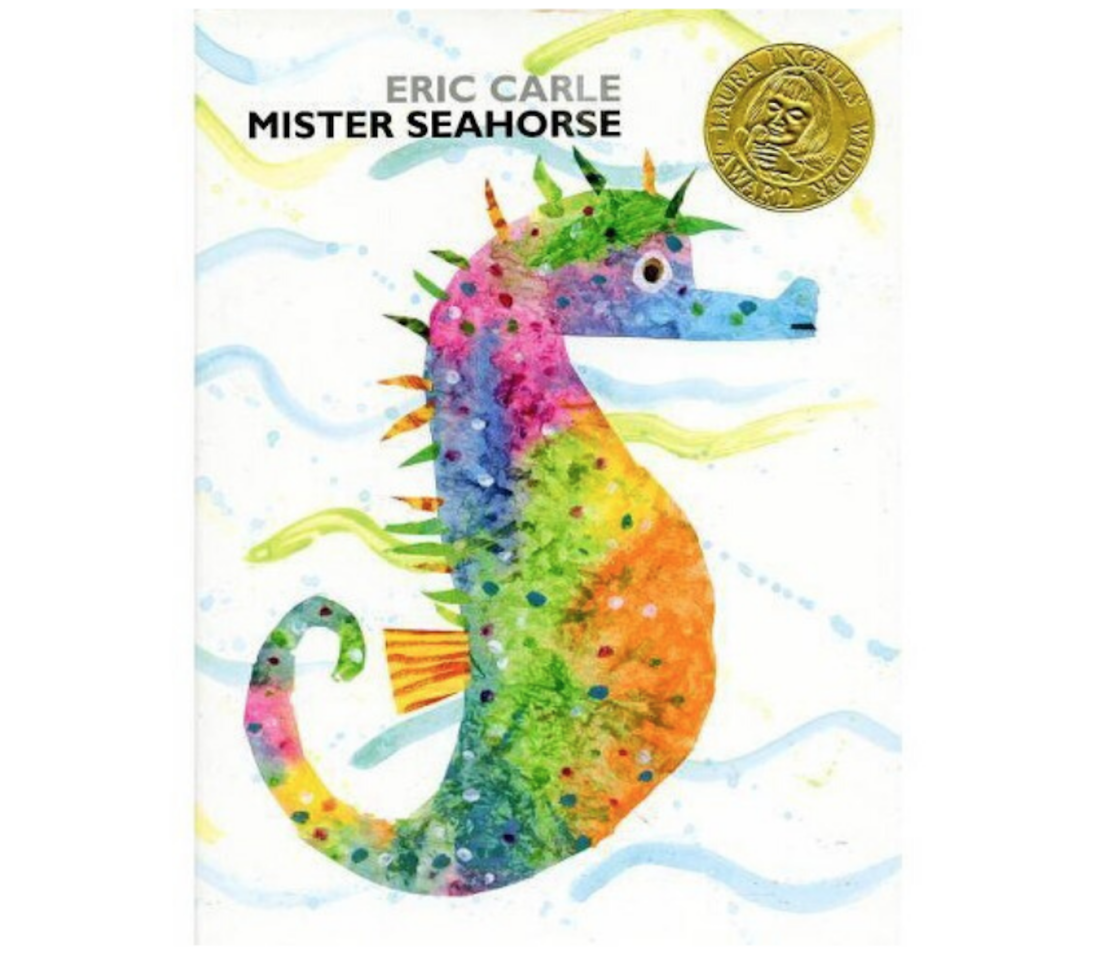 So many of us have been amazed by the fact that father seahorses are the ones who carry the eggs, but this can be difficult to explain to the youngest of kiddos. Fear not, friends: Eric Carle comes to the rescue with this New York Times bestseller, in a special "peek-a-boo" edition that's sure to delight the little ones. Filled with Carle's trademark colorful illustrations, this book is sure to bring a sparkle of underwater wonder to any child's eye.
By: Jerry Pallotta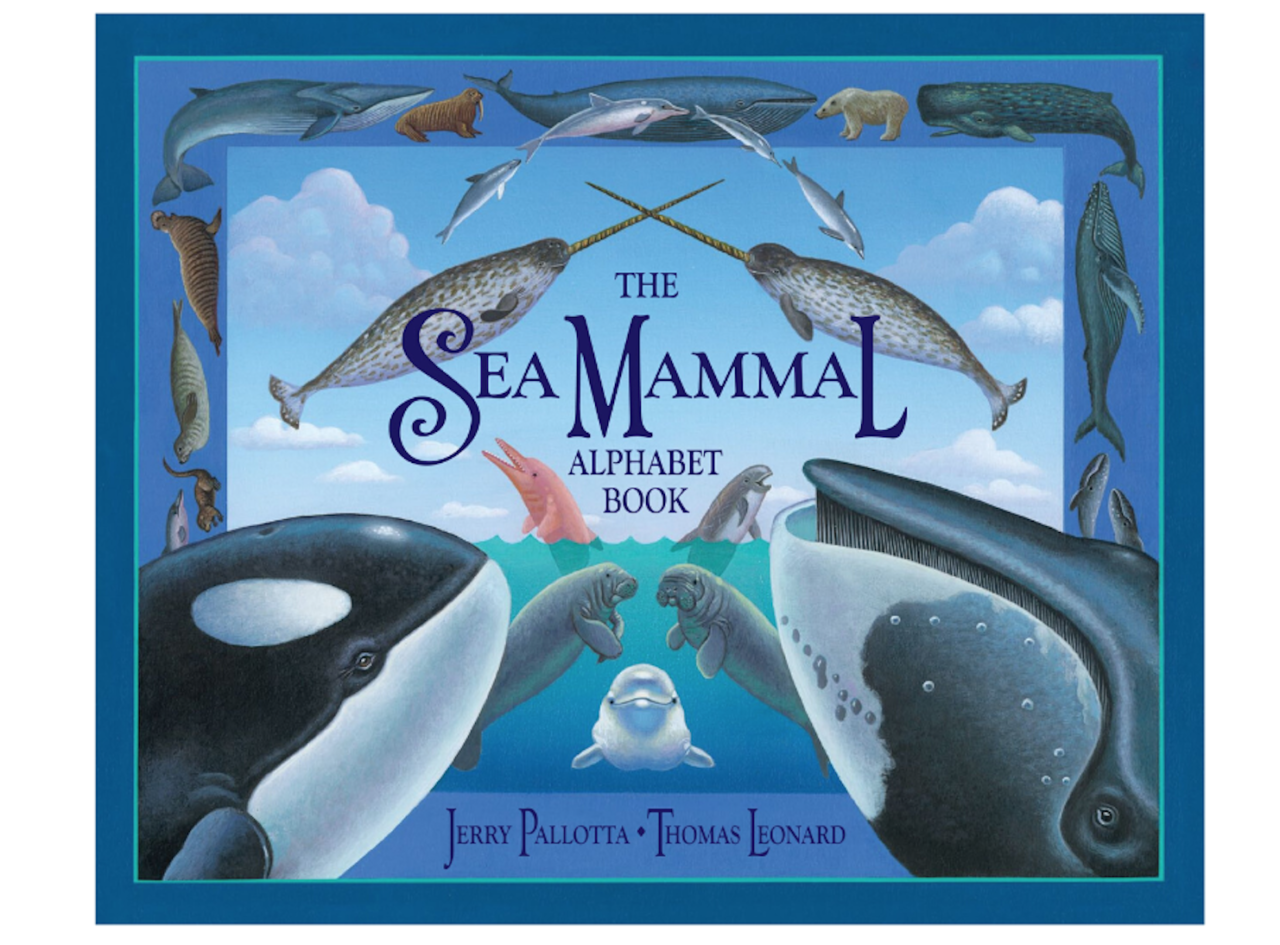 If your little ones are learning the alphabet, we've got a treat for you: they can learn about ocean wildlife at the same time with this book! From manatees to sea otters to whales and beyond, you can add some fin-tastic facts to your child's repertoire as they associate what lovely marine mammals start with each letter of the alphabet.
By: Jennifer Berne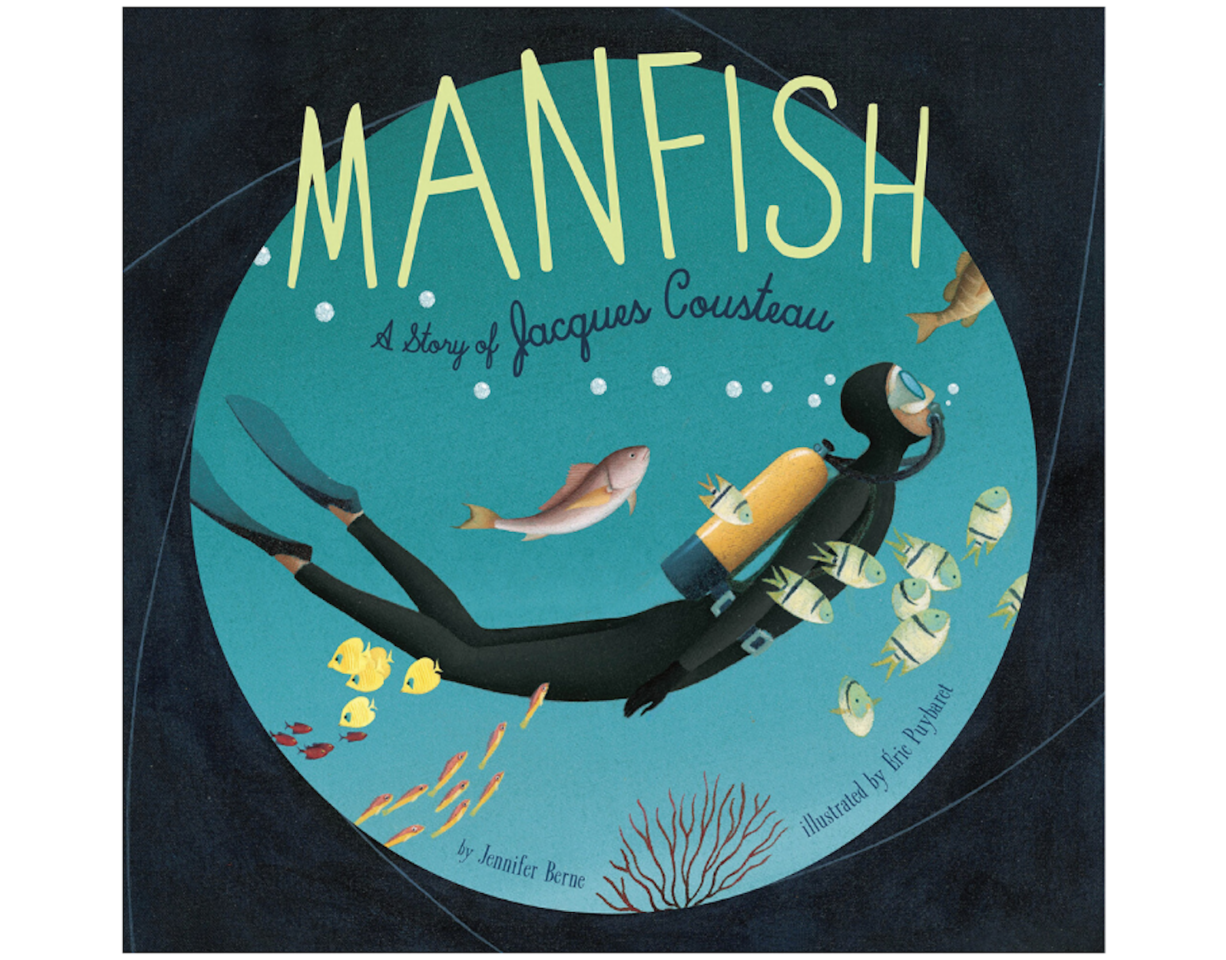 As children grow, learn and explore their various interests, they must learn about the leaders who've paved the way to make the world a better place. As a renowned ocean explorer and champion for the sea, Jacques Cousteau was one of those people. His fascination with our ocean didn't come out of nowhere though; this famous explorer was once a young child with a glimmer of curiosity in his eye. In this book, Jennifer Barne tells the tale of how Jacques Cousteau fell in love with the ocean, and how he came to be one of our blue planet's greatest advocates.
By: Bethany Stahl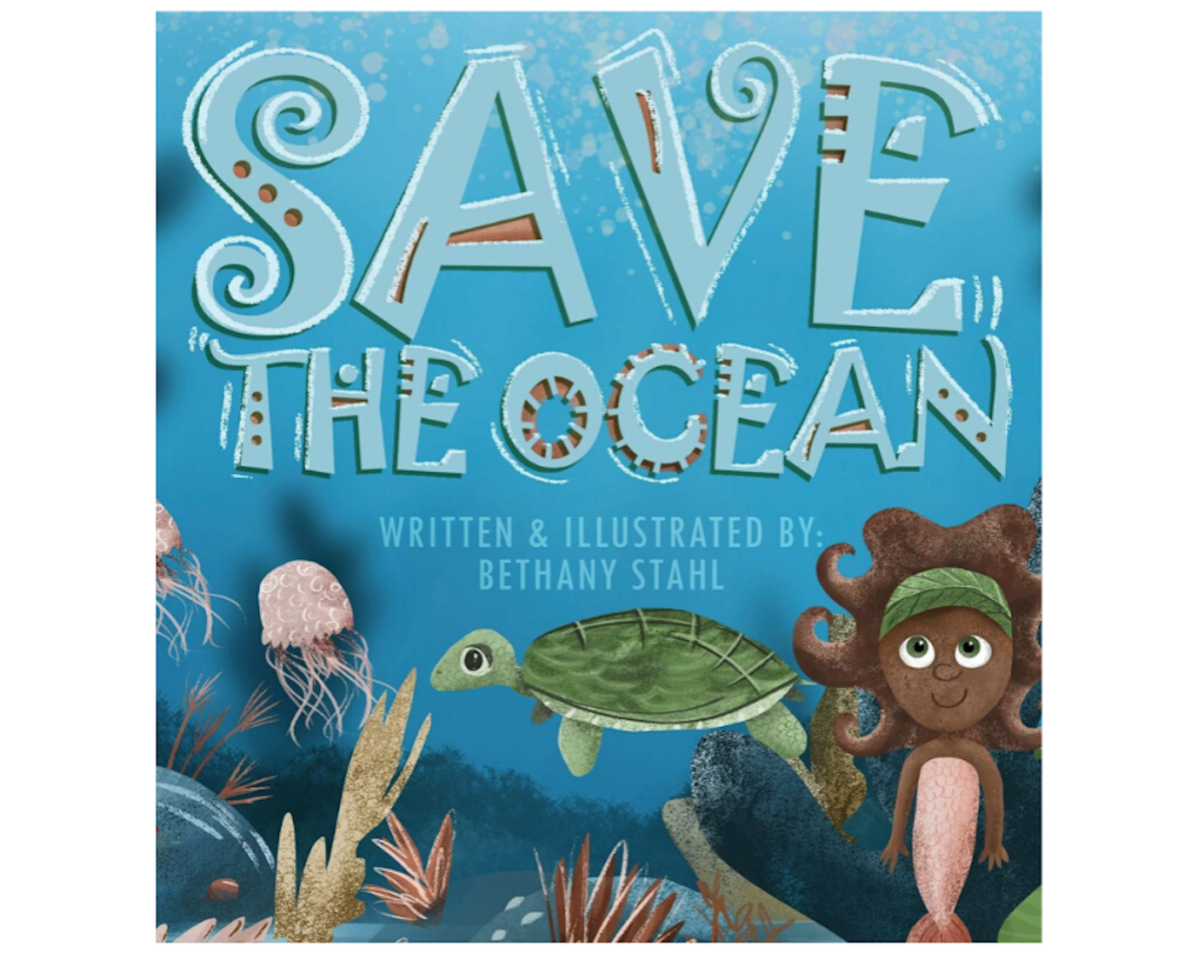 Featuring a sea turtle named Agwe that every reader will love, this story is another heartwarming one, this time about what it means to demonstrate personal responsibility and take the best care of our planet. The captivating and educational story paints an image for children of the importance of conservation, and shares how important it is to make good choices with items we use every day. Complete with activity pages featuring ocean facts and a search-and-find game, this book will surely leave readers and their parents occupied, educated and entertained.
By: Philippe Cousteau and Deborah Hopkinson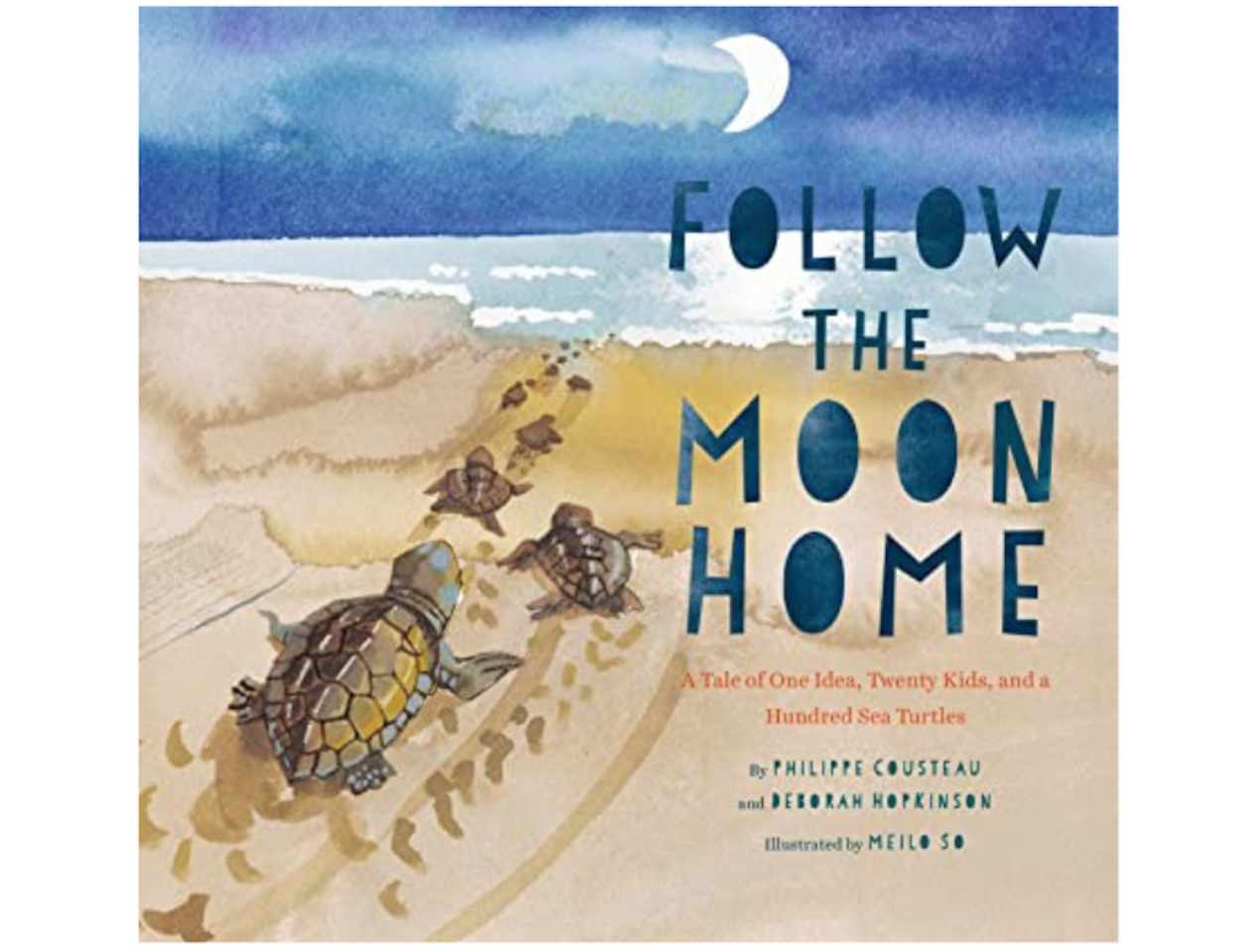 If you're looking for a book to help show children how much of a difference they really can make, then this is the one you've been looking for. Co-authored by ocean activist Philippe Cousteau, Follow the Moon Home tells an inspiring story of a little girl who helps bring a community together to save baby turtles on the beaches of South Carolina. Featuring watercolor illustrations and motifs of the importance of volunteering and activism, this book pulls at the heartstrings and shares with children how important it is to both come together with our local community and help save the things we love in our natural world—especially our ocean.
By: Jess Keating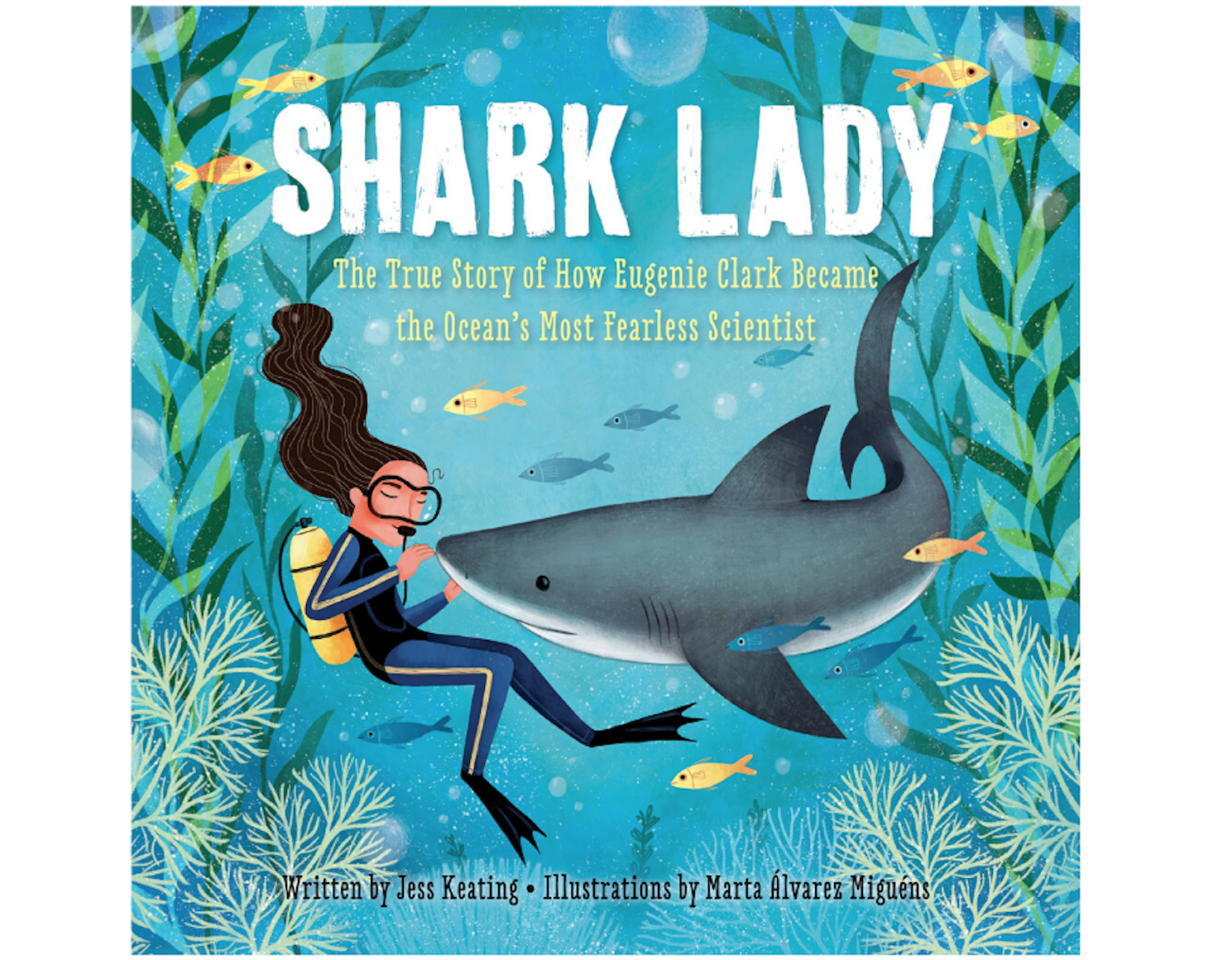 We'd be completely remiss if we didn't suggest a book that showcases the powerful, inspirational women in the conservation field, and we've got just the thing for the little ones in your life. Focusing on the story of marine scientist and shark researcher Eugenie Clark, this book tells the story of just how far we can all go if we dare to be fearless and defy expectations. Named Best Children's Book by Parents magazine in 2017, the story helps communicate the importance of equality in our world, and that we can all achieve our goals if we dare to dive deep.
By: Nancy Knowlton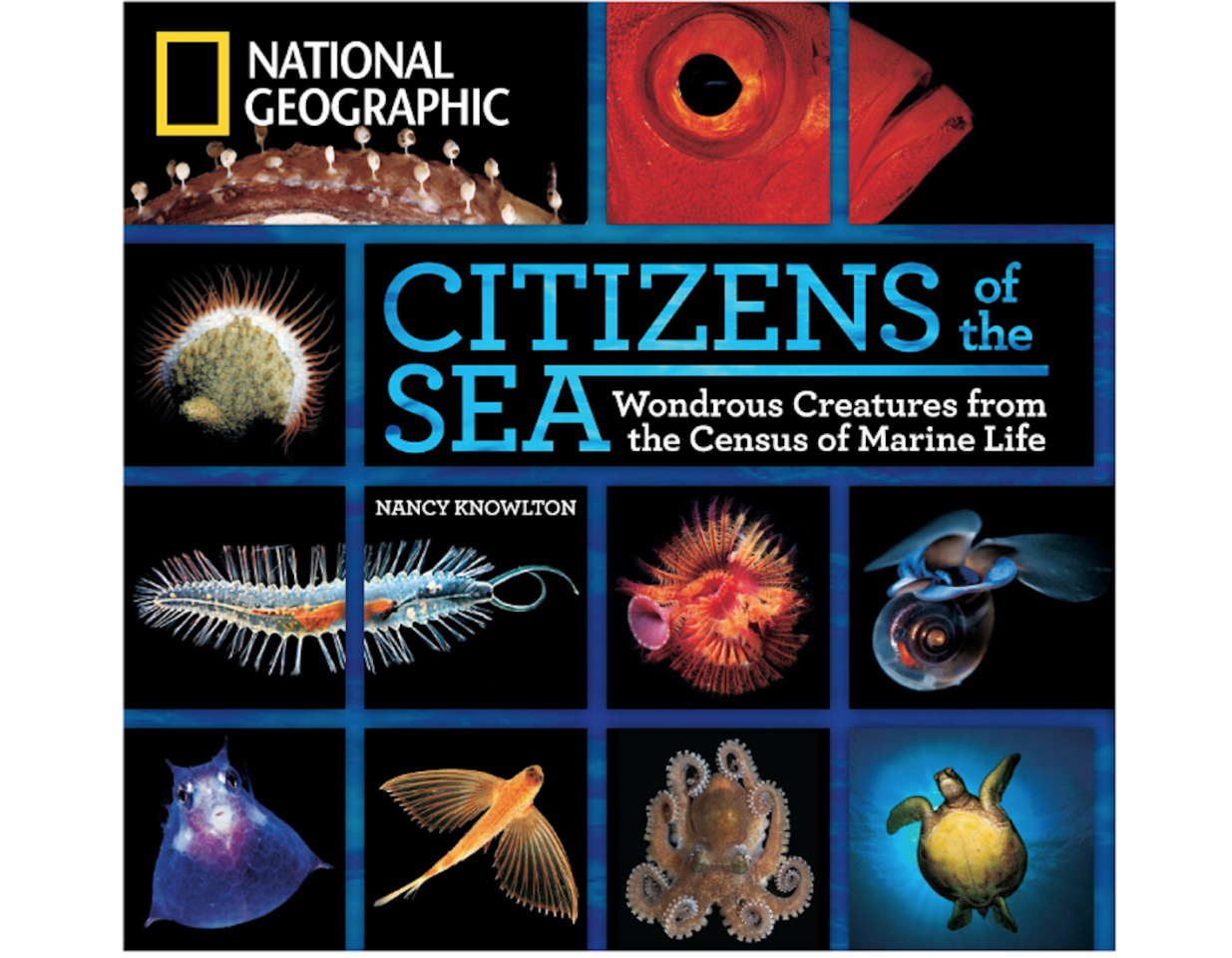 If you're looking for a book filled with captivating visuals to get your kiddo's attention, this National Geographic feature is a treat for all ages. Filled to the brim with photos from the Census of Marine Life, this Citizens of the Sea demonstrates the incredible diversity of life that lies beneath the surface of our ocean. From the unbelievable number of creatures to the astounding abilities of marine organisms, this is one book that will spark a sense of admiration and fascination with our ocean that's sure to stay for years to come.
---
BONUS TIP:
Purchase any of these books with your Amazon account, sign up FREE for the Amazon Smile program, and when you checkout, 0.5% of the proceeds of your purchase will be donated to Ocean Conservancy.
Click here for the details on how to apply this feature to your shopping cart today.
The post 11 Books About the Sea that Kids Will Love appeared first on Ocean Conservancy.